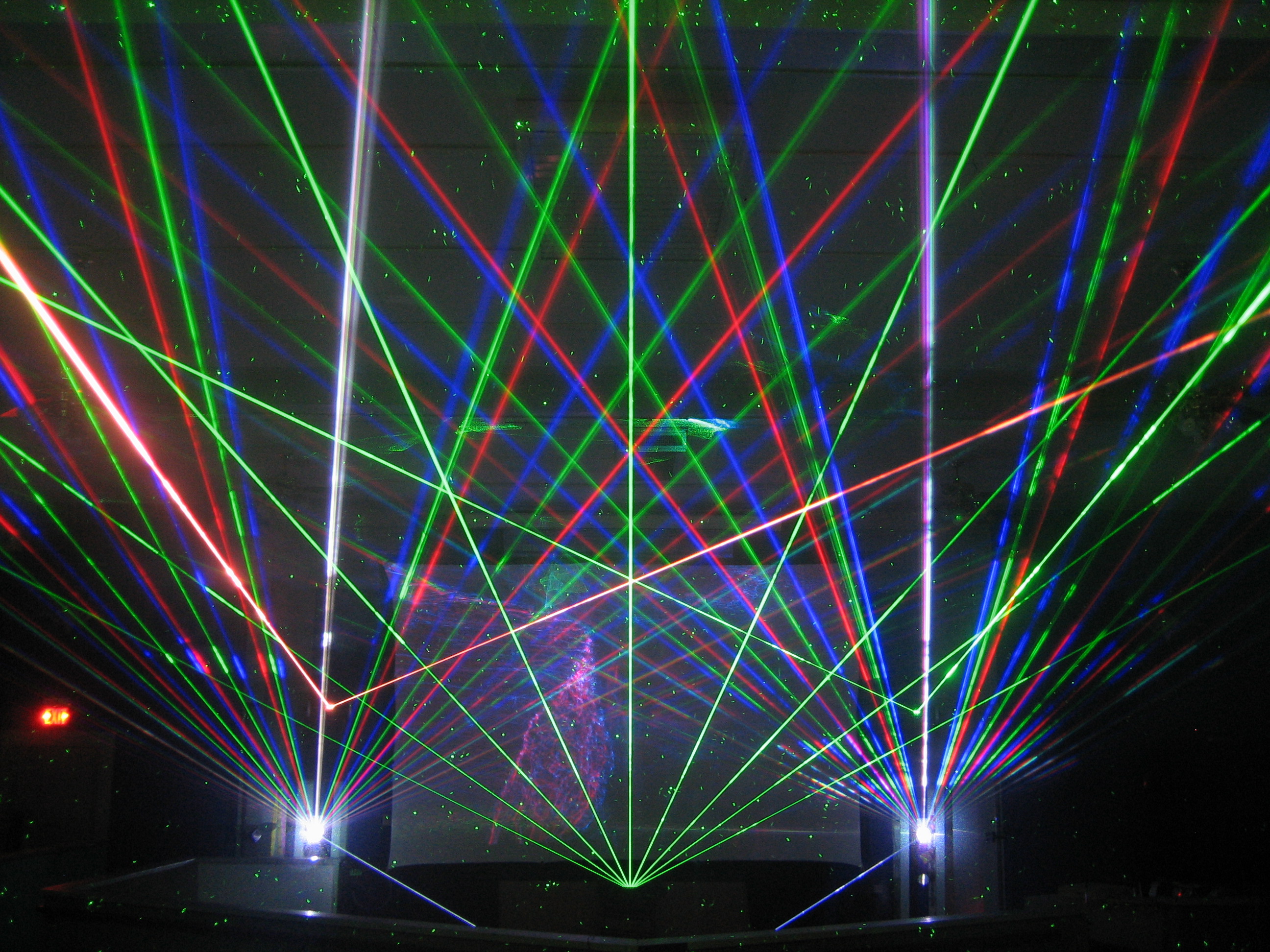 While most of last year was devoted to Mars and Mars-like adventures, I still managed to put a few other kinds of stories out into the wild. Here a few highlights.
1. For U.S. News & World Report, the most recent advances in telemedicine.
2. For The Economist, using microphones on cell phones as acoustic windows to heart, mind, and bodily health.
3. For the New Yorker Elements blog, the mystery and menace of moon dust.
And finally, after  years of toil, I'm happy to announce that my book, with co-author Nathan Eagle, will be published by MIT Press in 2014. Look for Reality Mining: Using Big Data to Engineer a Better World in the coming months.