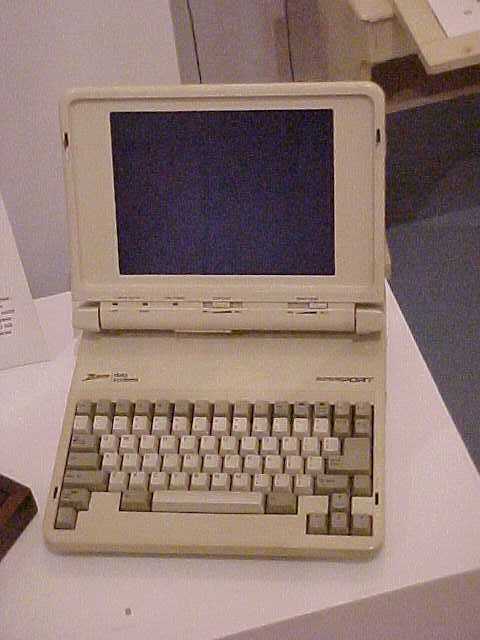 I usually use this space to post about super-nerdy advances in quantum dots, human-computer interfaces, or printed electronics. But not today! This post is an update on my life, career, and (hey, why not) hobbies!
To start: I've moved to Nashville. My wife, Jill, scored a super-sweet, tuition-paid spot in the creative writing program at Vanderbilt. She came to Nashville in August, while I stayed in San Francisco to wrap up a few things. I officially moved at the end of October. Jill's a fiction writer, so she keeps me balanced with a good amount of nudging toward the made-up stuff. And I happily point her in the direction of stuff that sounds made up but actually happened in some mad scientist's laboratory. A perfect pairing? Yes.
Nashville has welcomed us with open arms. We've explored the honky tonks, the cheap graduate student haunts, the free music, gorgeous parks, and disappearing sidewalks and bike lanes. But San Francisco–a very good place for a literary duo to live–will likely lure us back. The MFA program at Vanderbilt takes two years to complete and at the end of it we plan to head back west.
In the meantime, what am I doing? Well,
1) I continue to freelance for various publications such as Technology Review and The Economist, among others. I still cover Silicon Valley-type technology, but am branching out to a few other topics. Stay tuned.
2) I am about halfway through the book I'm co-authoring with Nathan Eagle, tentatively titled, Reality Mining: Using Big Data to Engineer a Better World. It's more of an academic-y project than a popular one; we have a contract with MIT Press, and we hope the book sees the ink of a printing press next year.
3) And! in the fall of 2011, I will teach a science and technology communication course at Vanderbilt! A few months ago, I proposed it to David Weintraub, head of Communication in Science and Technology program. It's been quite a process to get the green light, but as of last week, all the folks who are involved in these sorts of decisions are supportive. The course will fit nicely into the existing CST curriculum, and will be an introduction for people who are interested in the why, where, and how of sci/tech communication. I'm so very excited about it! I realized, in developing the course outline, that I've been mentally preparing to teach a class like this since I first started writing. Share the experience! Share the knowledge! If you are a science writer who will be passing through Nashville and would like to talk to my students, please let me know!
Here's the hobby update:  This past year I developed an unexpected passion for swimming. I swam from Alcatraz, did the Santa Cruz triathlon (with a mile swim around the pier), and tried to make it to Aquatic Park at least once a week. There are no oceans near Nashville, but there are rivers. So I'm planning a 4.5 mile river swim in June. And because I now live in Nashville (aka Music City), I'll be taking voice lessons. My humble goal is to learn to carry a tune. What else? Trail running. Spelunking. Poetry readings. That sort of thing.
Lots of exciting changes!
Rock on,
Kate